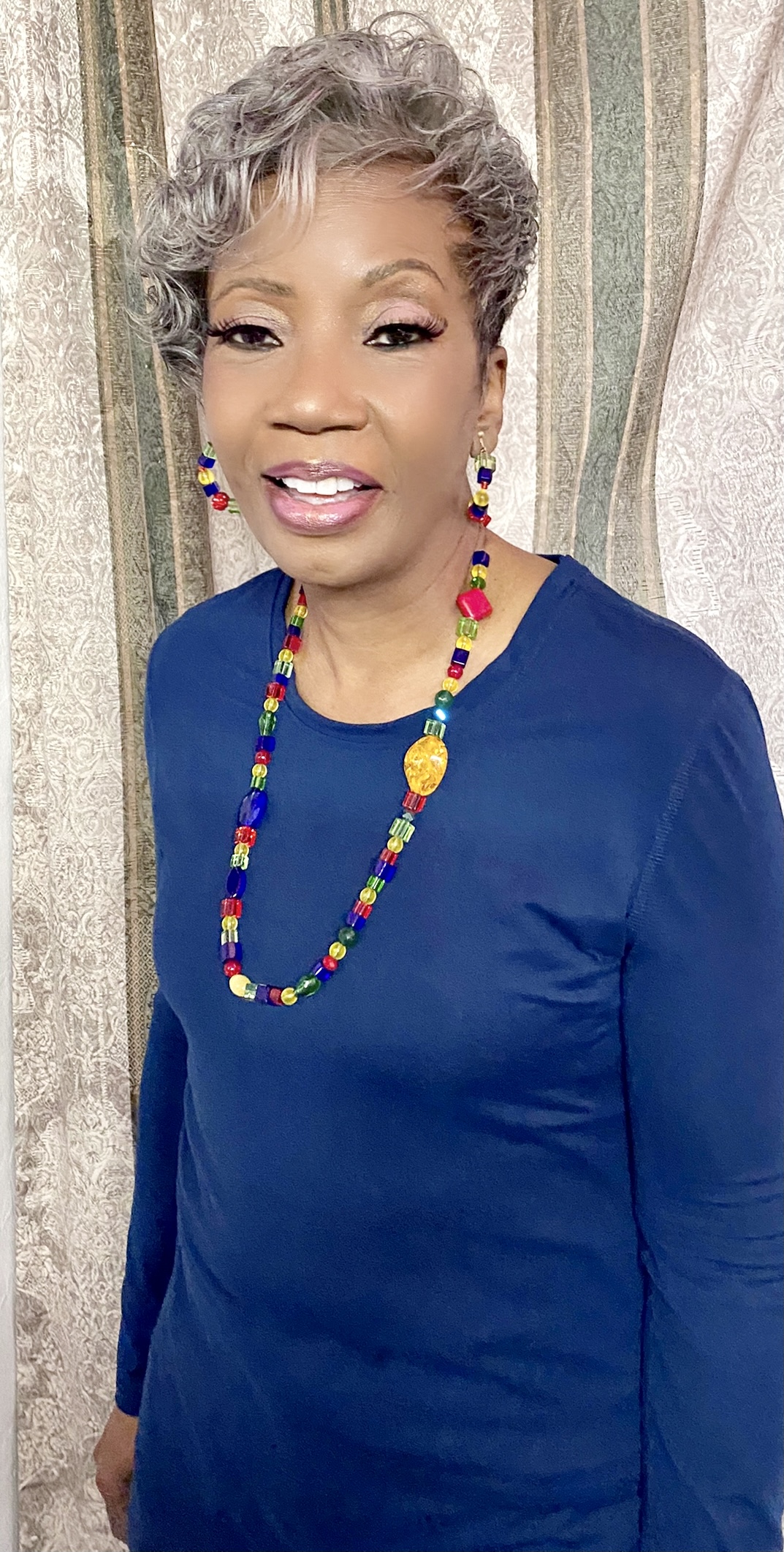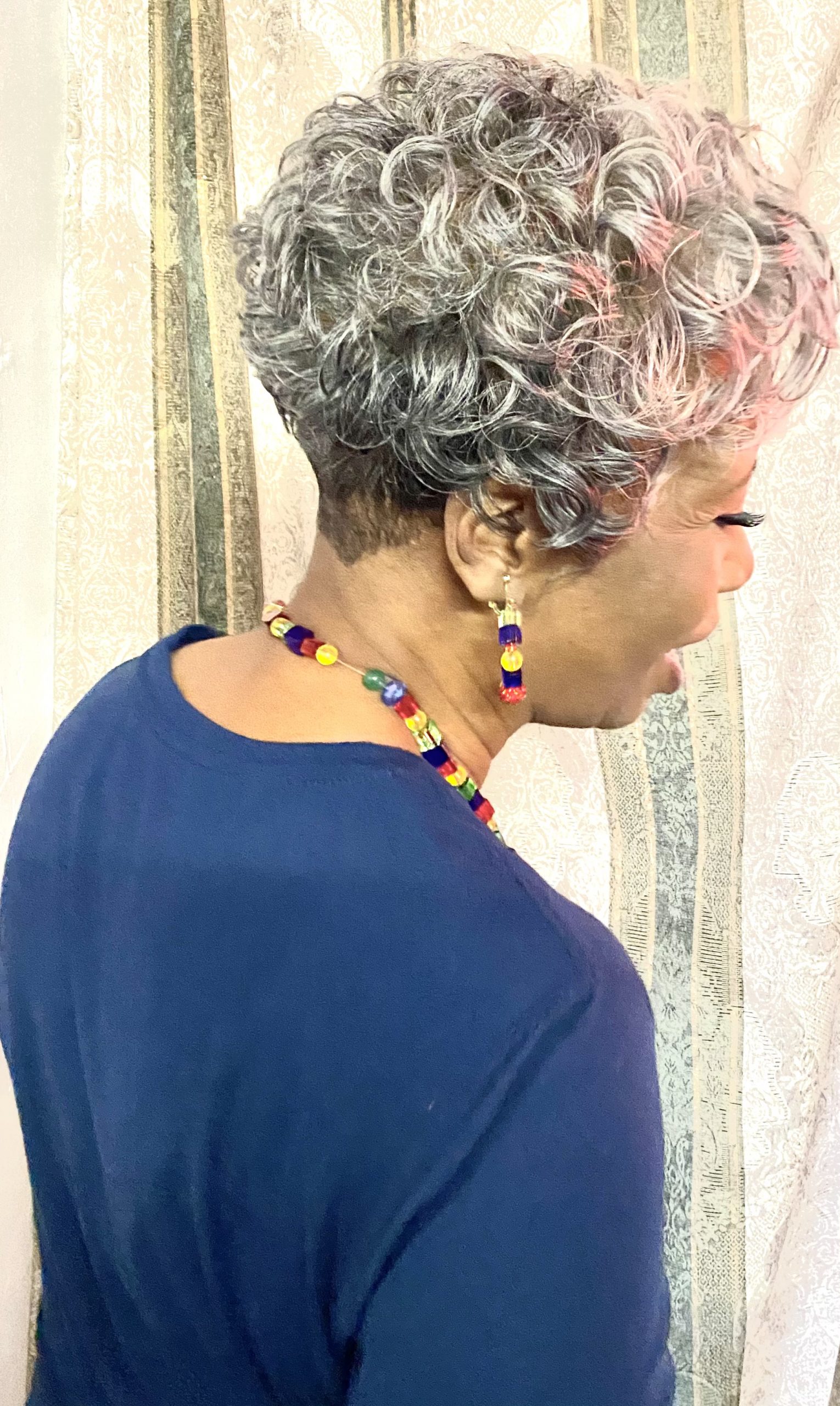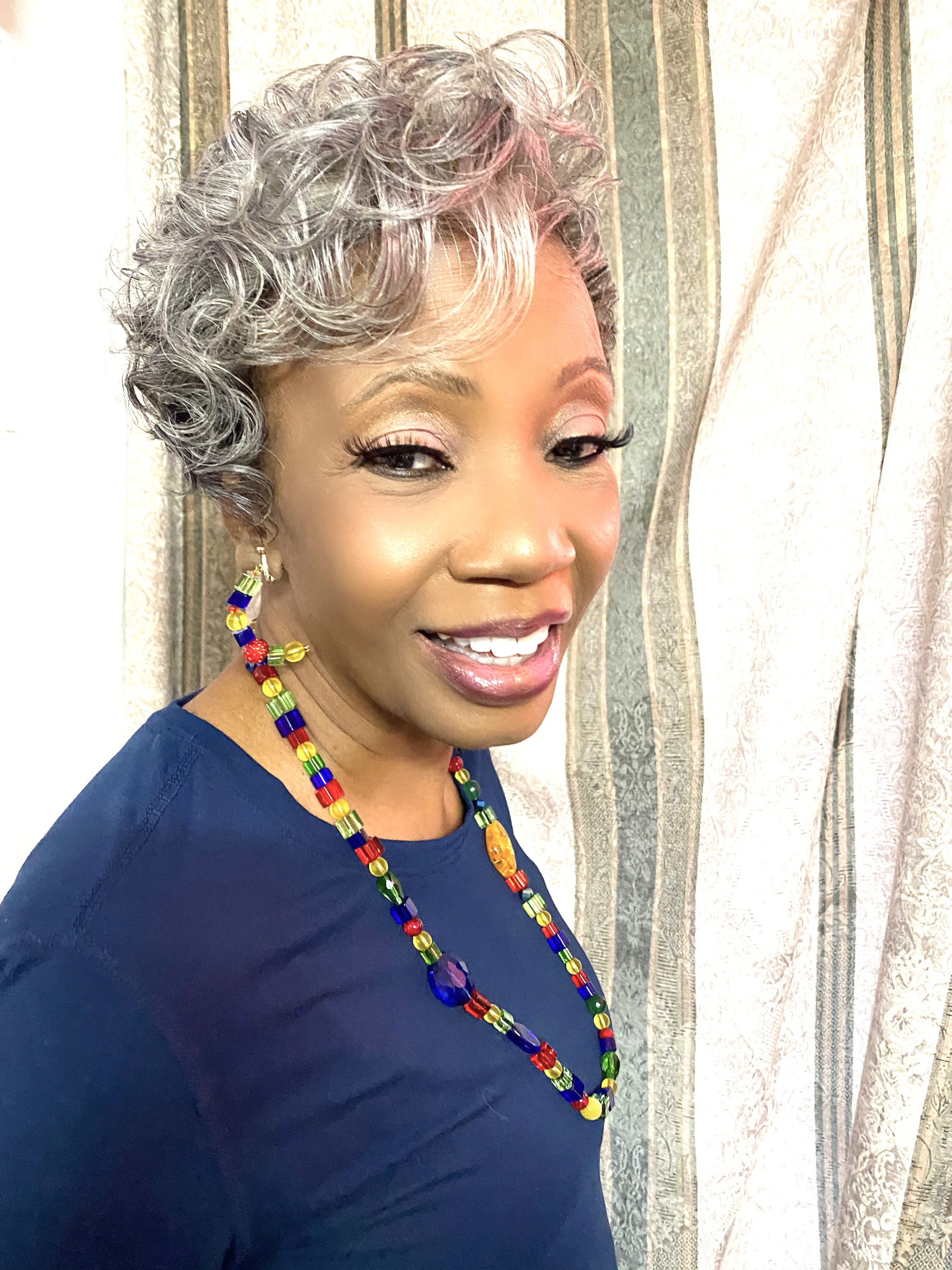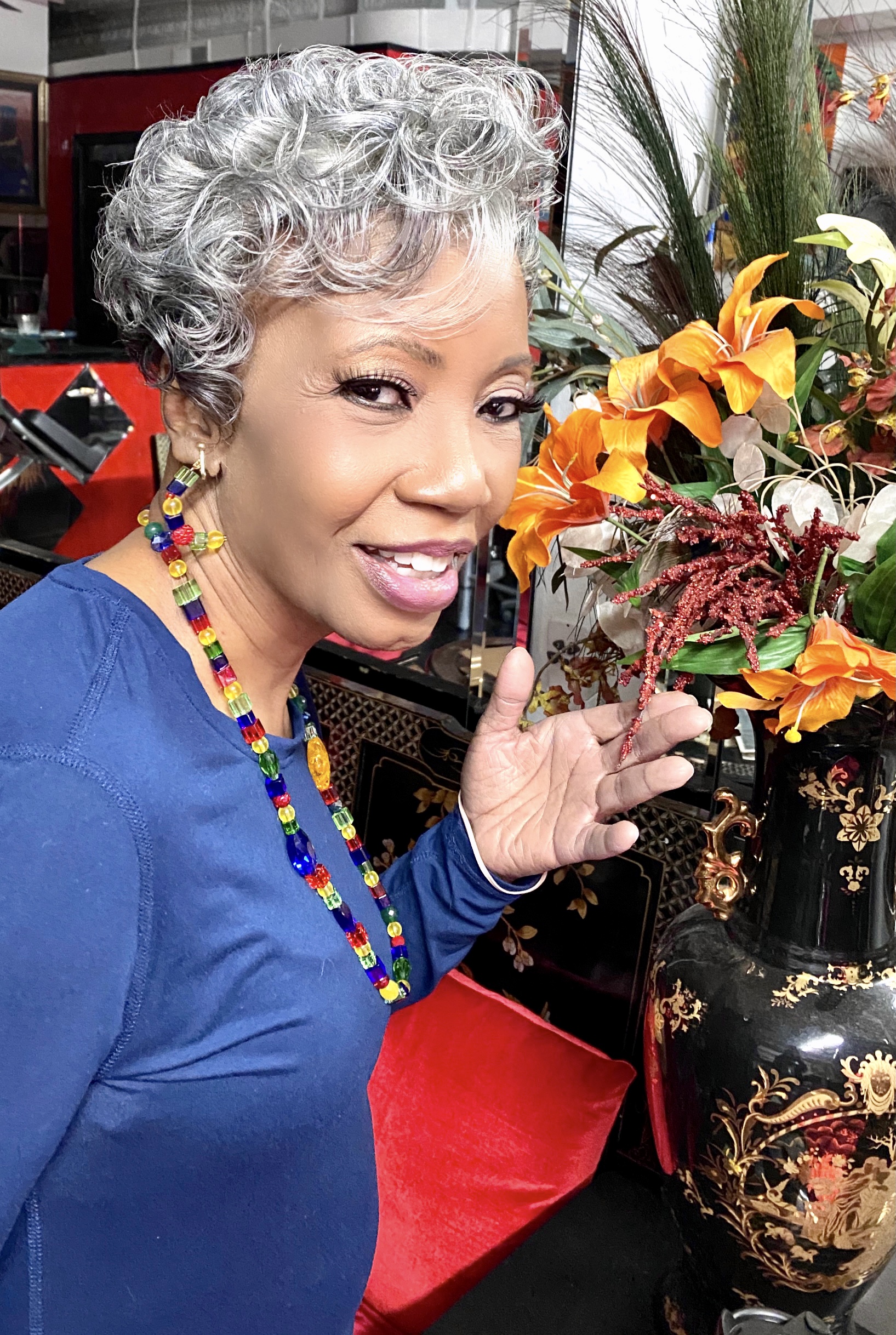 Miss Edwards is a "school teacher", with little ones everywhere! No time to deal with lots of hair. So she maintains her "natural hair care", services by, Tandria… Relaxer, haircut, hair curled and styled the Ultra Unique way!
Other Ultra Unique Hair Systems
Created By, Tandria herself…
1. The KNOBINOJE Extension/ Hair Weave System.
2. Braid Weaving
3.  The Diced KNOBINOJE- Strand By Strand System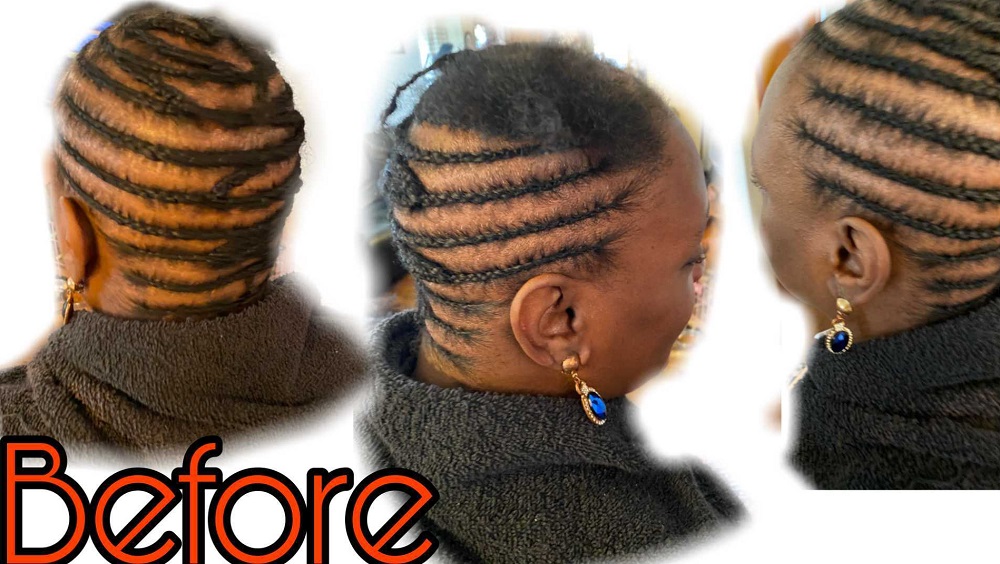 Yolanda's Natural Braided Hair
Yolanda's natural hair braided; ready for 100% human hair Sew-in!!!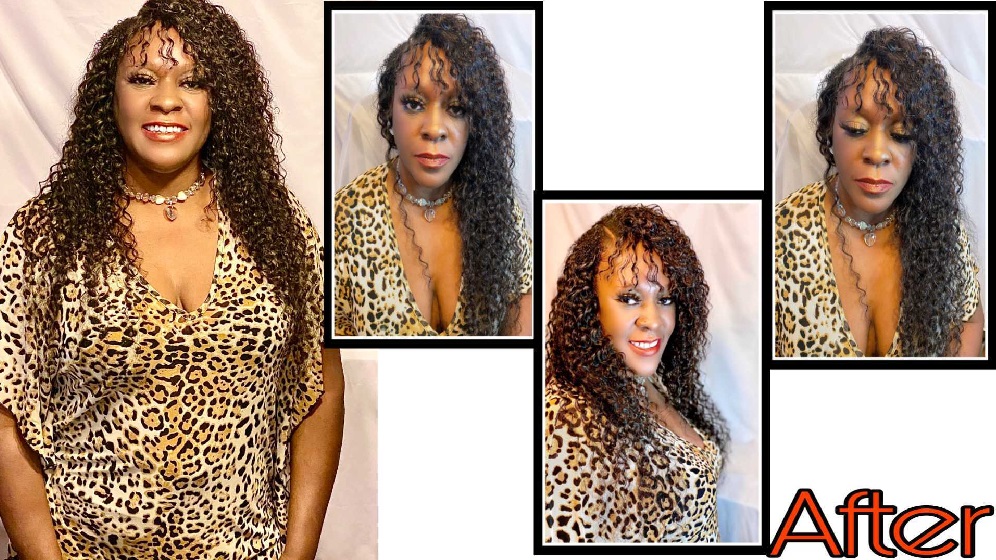 " You Look Marvelous! "
My Braid Weave/ Sewn-in Hair Extension system is not just different,
It's Ultra Unique! With proper maintenance this can last up to (3) three months.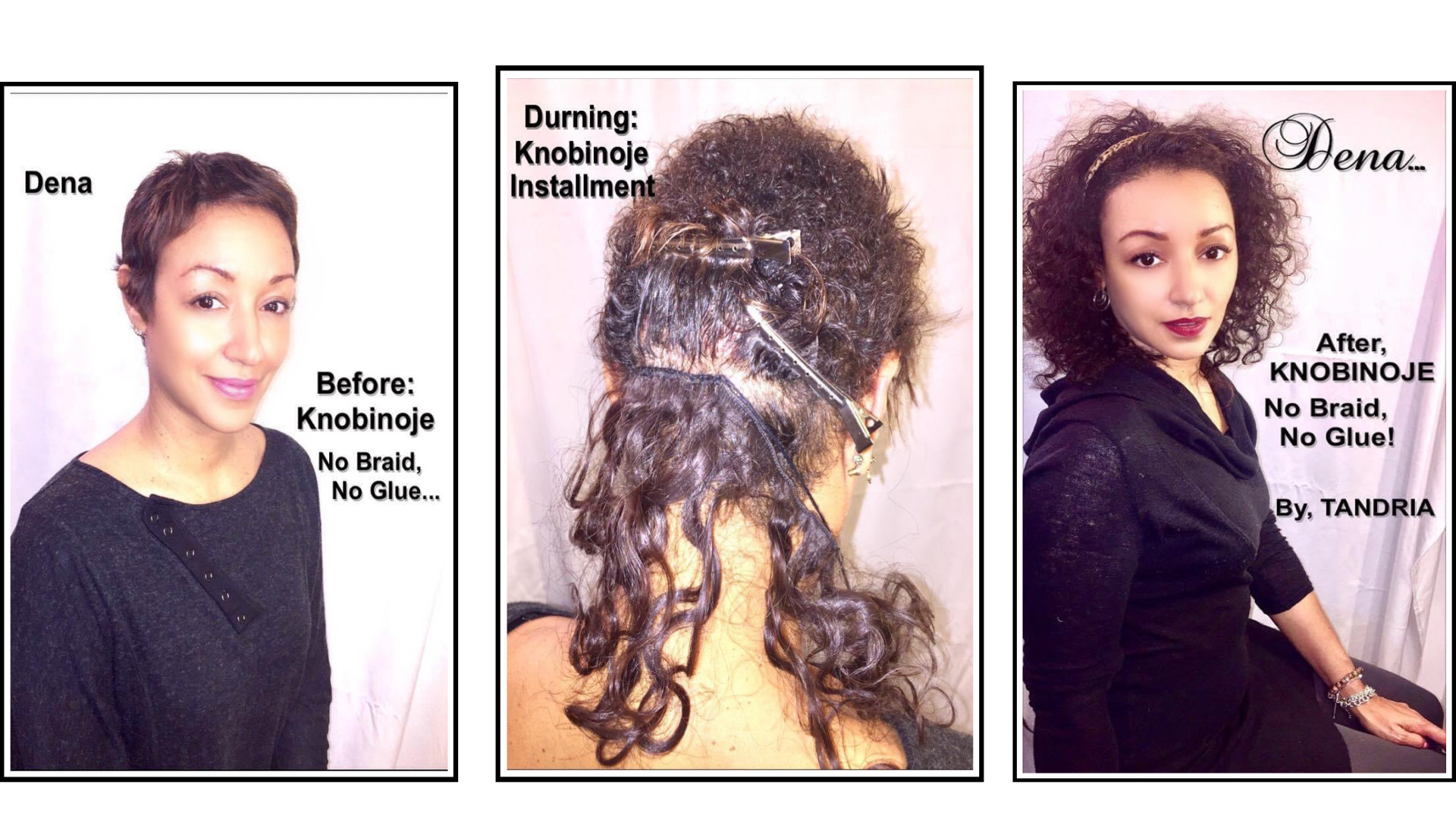 The Knobinoje System
The Knobinoje Systen is a hair weave sewn in without braids. Functional and long lastering with proper maintenance. With the best 100% humain hair it's easy to flow n' go. And if you allow your hair to be touched, they'll never feel bumps or lumps.
Custom Designed Wigs, to purchase and order.
Lace Frontals, Closures & Bundles
TANDRIA'S ULTRA UNIQUE CREATIONS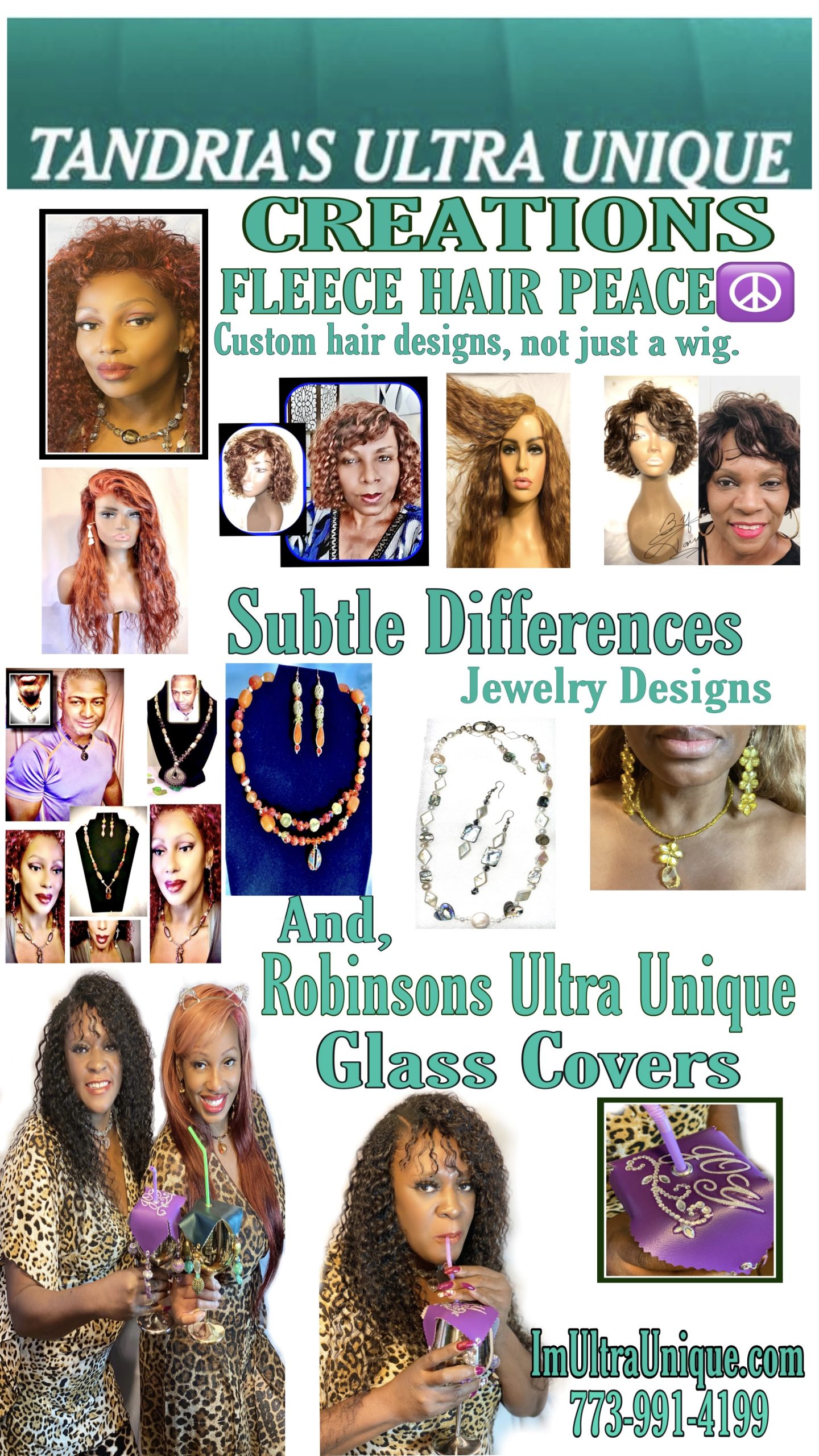 Fleece Hair Peace☮️, Subtle Differences, Jewelry Designs & Robinsons Ultra Unique Glass Covers.
When you purchase any of Tandria's Creations your satisfaction is sure and secure. Emerging with years of experience in business, She is a cornucopia of creativity, expertise and experience. Integrity coupled with willingness to please precedes the joy and satisfaction you'll feel when you receive your order.
Yes! Shop and embrace the extraordinarily uncommon "Ultra Unique" merchandise of this web-site from👉🏽the Boutique & Virtual Store.
By, TANDRIA; CEO, Business Woman, Creator of Successful Hair Systems & So Much More!!!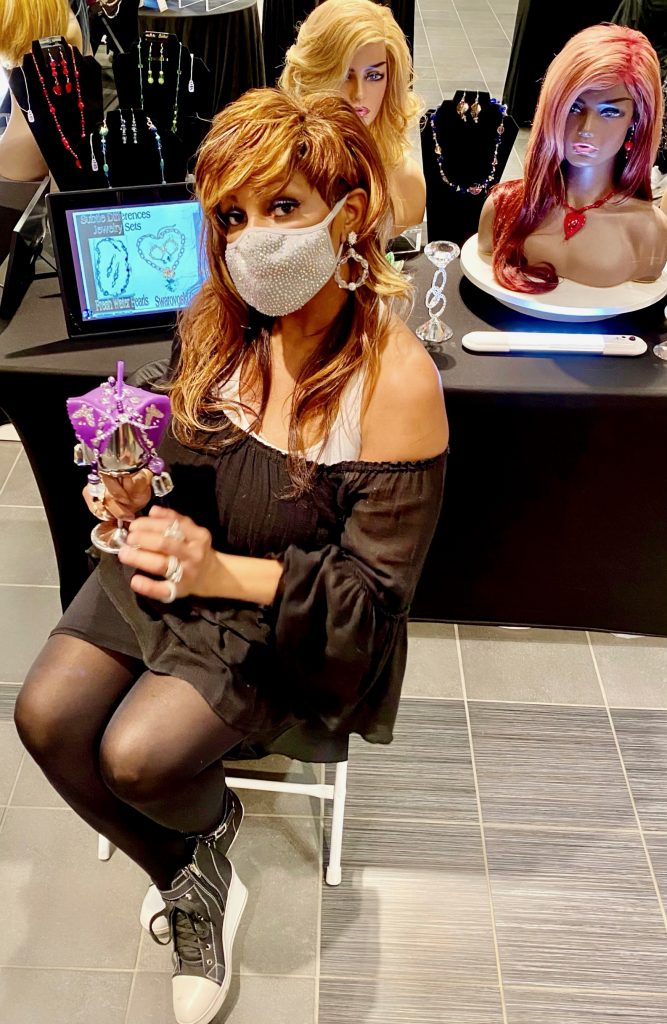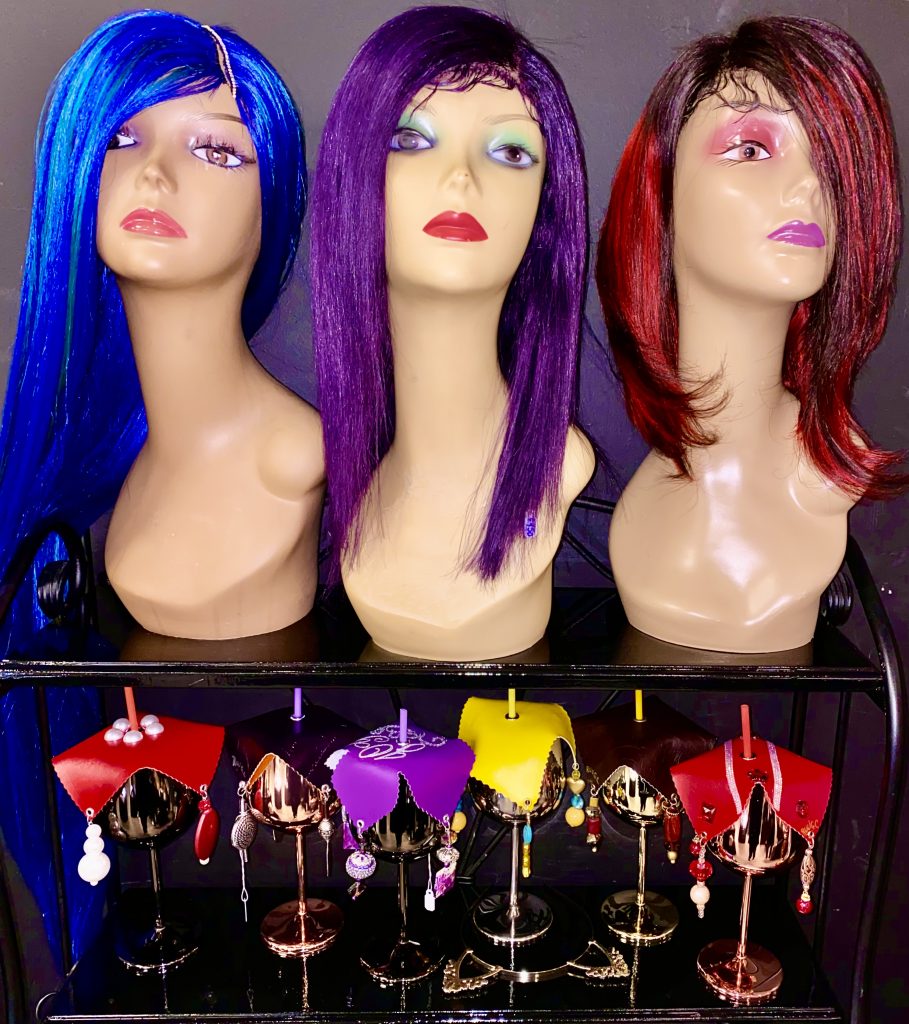 For 30 plus years, from natural hair to Knobinoje, which is her no braid, no glue system that protects my own hair from damage while giving me perfect hair in any kind of weather, to my current variety of the Fleece Hair Piece, Tandria's anointed hands have perfected and personalized every style, just for me. Oh and let me not forget the awesome hand and foot massages that go along with her amazing manicures and pedicures. And I've got my beautiful custom made subtle differences jewelry and my eloquent glass covers too. She knows me and she knows my style, and she never disappoints. There is so much more I can say about Tandria, but I will finish by saying, she's the best in the business, and she's Ultra Unique!
Address
1961 E. 73rd St.
Chicago, IL 60649
In-person visit; by appointment only.
Salon Services: By appointment only.
Thurs-Sat 10 AM till 6PM
Request and send phone number where you can be reached to:
Virtual Boutique - Always Open!