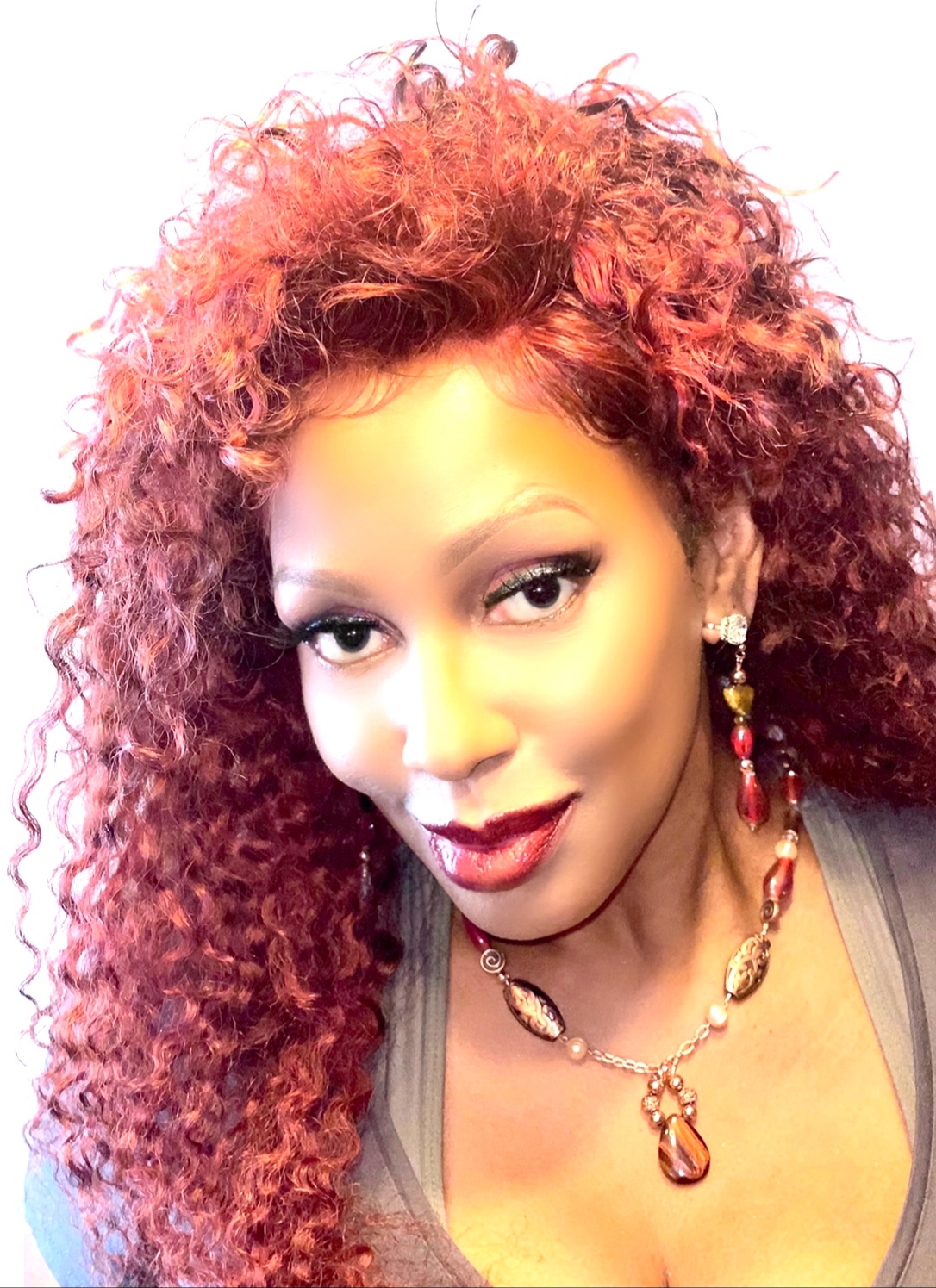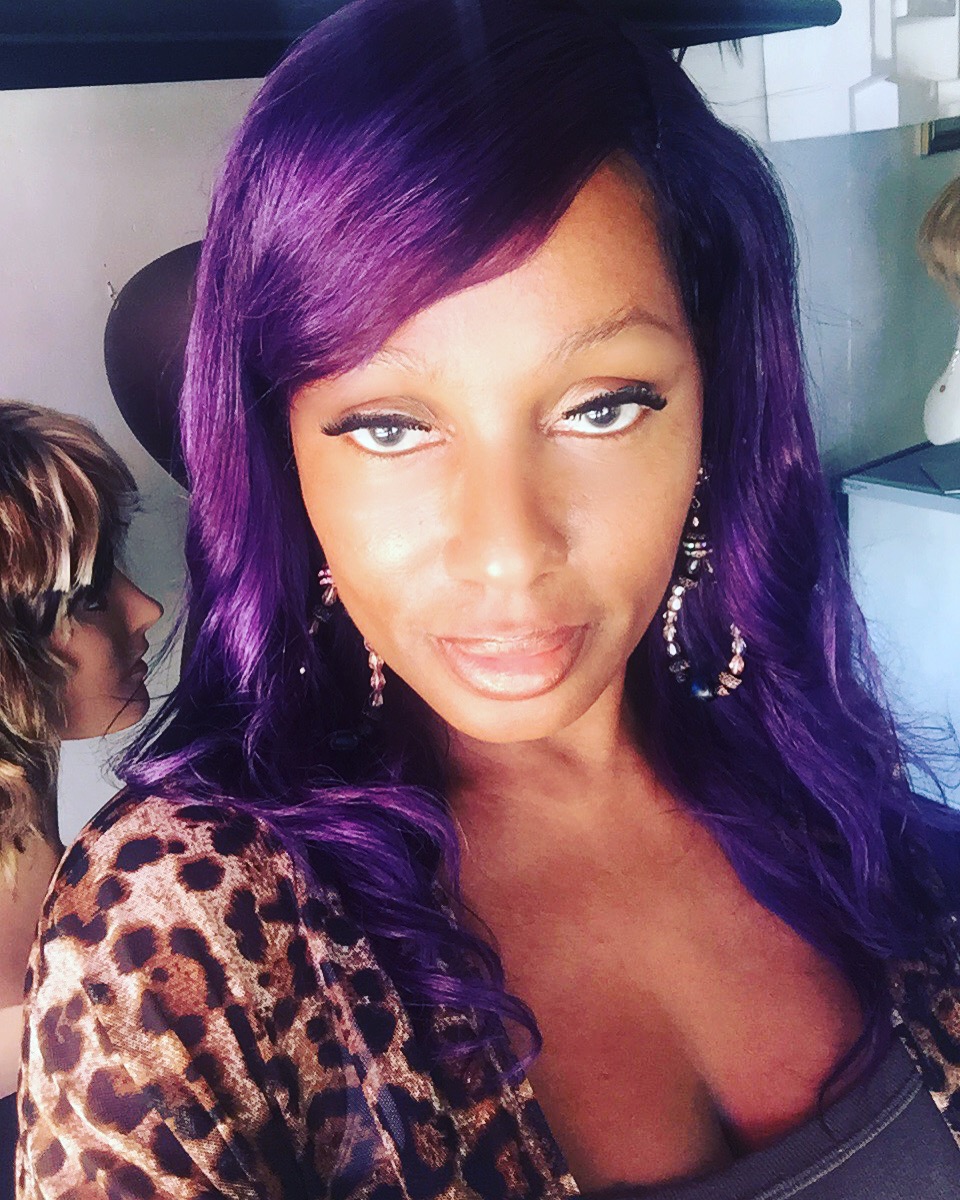 Creator Of Tandria's Ultra Unique Creations.
Owner of Tandria's Ultra Unique
Hair & Aesthetics Salon
CEO-Established, Licensed (Black Owned)
Business Owner Since 1993.
Self-Employed since 1979.
Licensed Cosmetologist/Professional.
Over 40 years in business and counting;
So, I know what Being Chief Executive Officer means.
Owner & Creator…
It's taken professional wherewithall tenacity and endurance all embodied by faith in God to get here!
Yes, quite the journey!
Yet! I'm still Exploring! Still Adorning! Still Creating ! And I'm Still Fleece'N HOTTT!
Still enjoying this gift of creativity along with servitude gratitude and a great attitude!  Still Speaking Life!!!
The Ultra Unique Way!
Therefore: it doesn't matter who says to you, " I can do that too." Simply put-they can't. Because you see; there's only one Me.
I can't be copied!
Some may attempt to imitate but remember; I Originate.
I Am The Original Creator Of The Phrase "Ultra Unique."
Knobinoje The No/Braid, No/Glue Hair-Weev Sewn in System.
Diced Knobinoje, My Strand by Strand sewn in longer lasting system.
The Fleece Hair Peace. Sure, it's a wig. But it's a wig like no other! Completely customized one of a kind hair couture made by my hands only!
#IveEarnedMyName.
Enjoy my "Subtle Differences"
Jewelry Designs. & Our Robinson's Ultra Unique Glass Covers!!! "Cover your glass"!!!
TANDRIA…
Not just Creator but Designer.
Not just different but…
ULTRA Unique Unique Unique!
Tandria's Ultra Unique Commercial
Address
1961 E. 73rd St.
Chicago, IL 60649
In-person visit; by appointment only.
Salon Services: By appointment only.
Thurs-Sat 10 AM till 6PM
Request and send phone number where you can be reached to:
Virtual Boutique - Always Open!